"Come to us for water safety. We provide a fun atmosphere for swimmers and peace of mind for parents and guardians".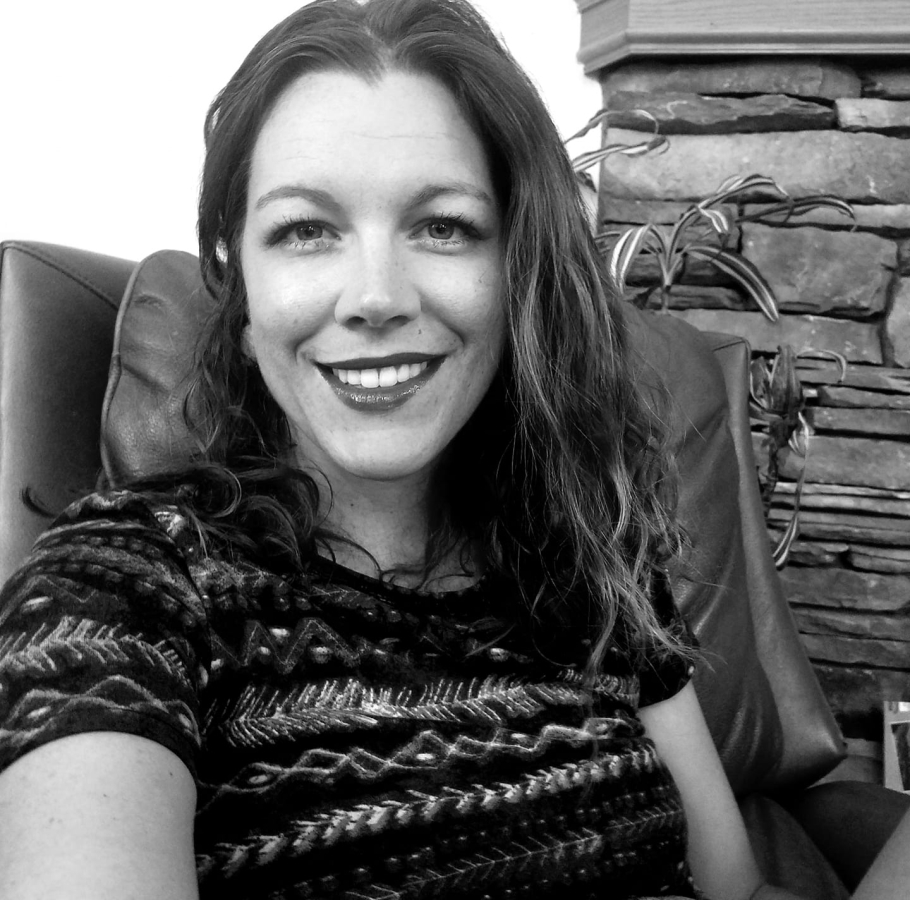 I started teaching swim lessons when I was junior in high school with the City of San Marcos. I was a lifeguard, swim instructor and later, the manager of Los Posas pool. During the school year, I was a member of the water polo and swim team. Being around the water was my life! After high school, I continued to swim and play water polo for Palomar College, teach swim lessons/ lifeguard with the YMCA and also did coaching for the high school swim and water polo team.
Fast forward to 2015, I had 3 children under the age of 4 years old. My children had a lot of energy and the pool was a frequent spot for us. The problem was everything I have learned about swimming was that the average age to begin swimming lessons was 4 years old because that is when children are "developmentally ready" for lessons. (The American Academy of Pediatrics recommends swimming lessons for all children age 4 or older) It could take years to build a foundation of swimming and I didn't have years!
I also began to notice that many of the learn to swim programs were more about teaching strokes and nothing about SAFETY! As I read about and researched more about children and drownings, I began to see a HUGE need for more safety focused and survival swim lessons.
Swimming lessons are but one thing on the spectrum of safety. I am passionate about water safety and I feel like we could do more as parents, grandparents, or even anyone who owns a pool. Drowning happens quickly, so being proactive about preventing drowning accidents is essential. If you have a party, hire a lifeguard to take the responsibility off watching the pool. Also, be prepared and learn CPR, so you can save a life!
I am parent of 4 young children who understands that accidents happen within seconds and know that many accidents can be prevented with preparation! 
We're a one stop shop for all safety types of services that can give parents, grandparents or owners of a pool the PEACE OF MIND around the water.
Be Water Smart Solutions - Our Favorite Amazon Swimwear, Lifejackets, & More
Make it Easy to spot your child at the beach or at the pool. Brighter colors are easier to see under the water.
See All Water Safety Services