Private Swim Lessons San Diego
creating confident, skilled swimmers
Private Swim Lessons San Diego
Welcome to Peace of Mind Swimming!
Peace Of Mind Swimming feels that private, 1-on-1 swim lessons are the best way to get kids swimming as quickly and as safely as possible.
Currently, we do not offer classes for groups for swim lessons. However, we do offer CPR certification training for groups.
We care deeply about making swimming safety training as easy and as convenient as possible. 
When you book private swim lessons, you're signing up for more than how to do breaststroke. We prioritize safety above all else, meaning that you can swim with confidence, even in difficult conditions.
Individual swimming lessons cover everything related to staying safe in the water. Regardless of age, learning how to keep yourself away from potential dangers is an essential life lesson. In a controlled home swimming environment, we'll get you or your child up to speed on best practices when in the water. 
We'll make the lessons fun, engaging, and stimulating while putting safety at the heart of everything.
A Swim School For All Ages
We offer private lessons for all ages and start as young as 6 months. We tailor to your needs, current skill level and goals. 
These are some of the reasons that private swim lessons in San Diego are so popular among local residents. You'll receive training that is suited to you, meaning you can progress more quickly. 
We have experience and specialize in:
Special needs swim lessons
Infant swim lessons and baby and toddler swim lessons
Adult swim lessons
Private swim lessons
Sign up for lessons at our Fallbrook location
Get swim lessons at our pool located in Fallbrook, CA with an experienced swim instructor.
Experienced Swim Instructors
You're receiving personalized instruction from swim instructors with years of experience. You will be provided with the highest level of training. 
With a passion for keeping students safe and helping them to achieve their swimming goals, you will be provide you with essential skills. 
No matter how little experience you have of the water, you can swim with confidence knowing that you're under the watchful eye of an experienced and caring teacher. More than anything, we want to save lives!
Ready to start your journey to becoming a strong and confident swimmer? 
Get in touch today for more information on how to begin your new swimming journey!
Private Swim Lessons Pricing
If you're lacking in confidence or have any fear at all of going in the water, then choose us to treat you with care and respect.
A dedicated, passionate and highly experienced teacher will be on hand to give you the very highest quality individual swimming lessons.
With safety a core component of each lesson, you're free to develop your swimming skills without fear.
If you want to achieve success in swimming under the safest conditions, choose Peace Of Mind Swimming.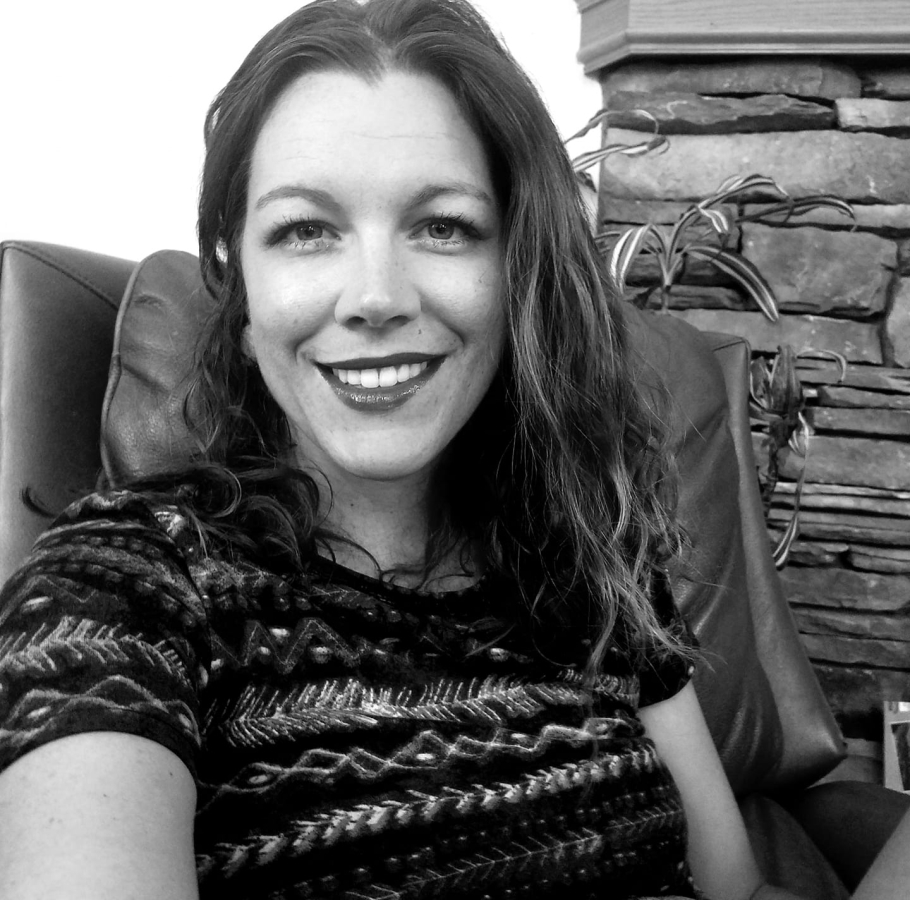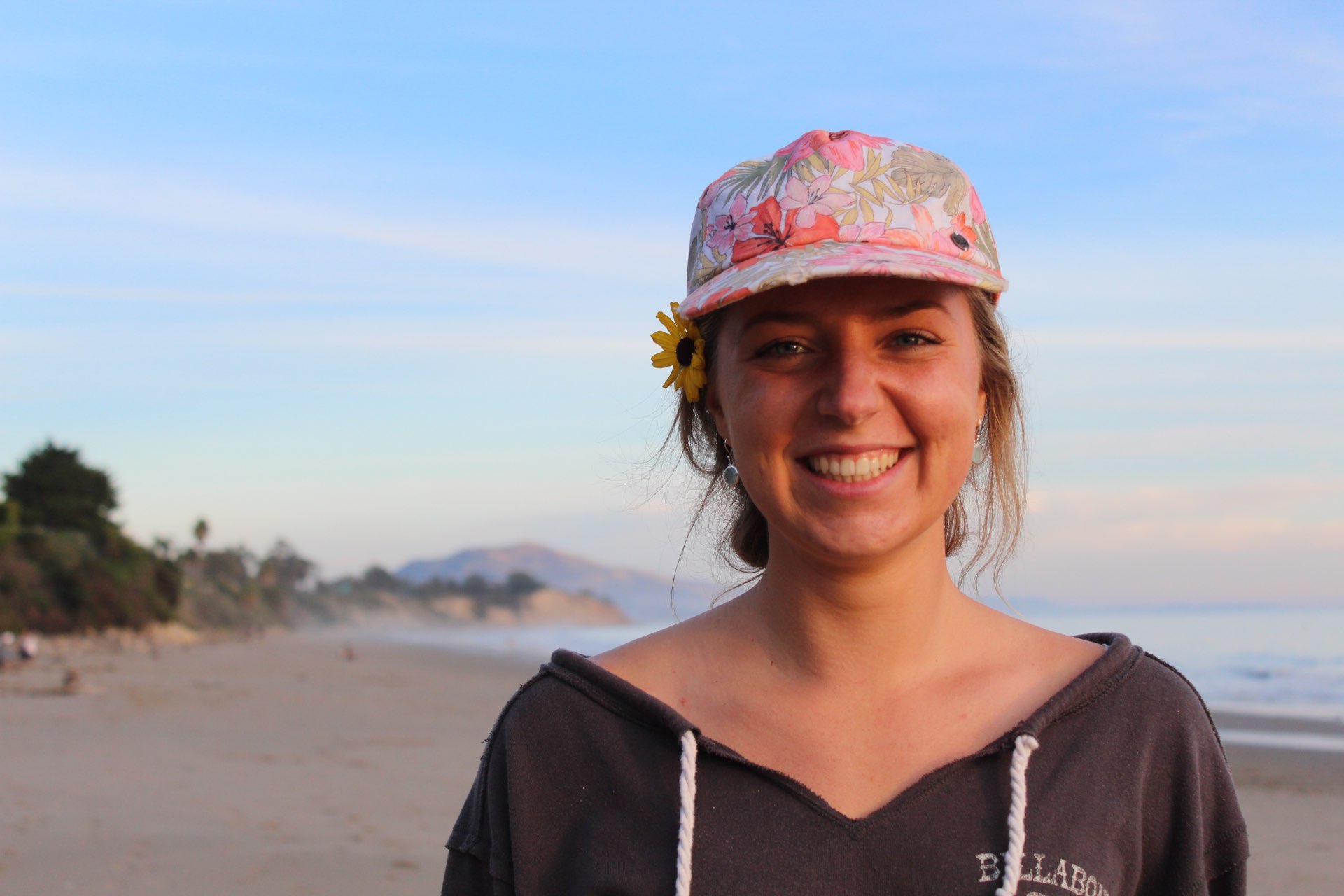 Fill out this interest form and we will reach out to you as soon as we have an opening.  
Please fill out the form below to join the waitlist.
Click below to book and register for your first private swim lesson. After your first lesson, the instructor will discuss a plan of action, recommend the amount of lessons needed, and then make a schedule that works best for you and your family. To make it easier on payments for you, we don't require a big deposit upfront. We just asked to be paid immediately after each lesson.
Payments can be made through Venmo, PayPal, cash or check.
Frequently asked questions
If you are new to Peace Of Mind Swimming, welcome! Here's everything you need to know about private swim lessons:
Why private swim lessons?
We want each child or adult to learn based on their own needs. Safety is our focus and in order to get our students to be water safe, they need to have their own personalized instruction. 
How fast can you get my child swimming?
It is our mission to teach with urgency and challenge each of our students. As long as children show respect for the water, we will continue to push our students to work toward harder goals.  However, some children have a deep fear or anxiety of the water and since we don't believe in force, a child may take longer than normal. In short, it is our mission to get your child swimming quickly but we can't guarantee a specific time.
How often should I schedule lessons?
We suggest scheduling lessons 2 to 3 times a week to establish a strong foundation. Having lessons 1x a week means slower progress so we do suggest to keep to more frequent lessons during the week, if it possible. 
For students and adults who are working on stroke development, 1 to 2x a week is ideal. 
How many lessons should we schedule?
It depends on your goals and time. Ideally, we would like to schedule a minimum of 8 lessons. 
Do you teach survival swim lessons?
We are not specifically a survival swim school. We have researched many of the learn to swim and survival companies and incorporated many of the teachings into our safety minded lessons. One of the things that set us apart is we don't force children under the water. We will teach children to roll on their backs when they need a break or rest but we also teach important concepts like bouncing off the bottom to find the steps, asking to enter the water and learning to recognize when their body is tired. 
What can I do as a parent to help with my child's progress?
Get your child in the water as much as possible. More exposure to the water, the better! 
We want parents to listen and be actively involved in our lessons and reinforce what is taught by the instructor- especially when it comes to safety. 
Children who have NO fear have to understand cues and know when it is okay to enter the water. It is vital that parents reinforce what is being taught in lessons so we can stress water safety. 
How young do you start swim lessons?
We recommend starting lessons at least 16 months and up. With younger children, we might suggest having a parent enter to water with the instructor to help those children who are hesitant about a new experience.