Do you worry about your kids, grandkids or maybe even yourself around bodies of water? Do you have a pool in your backyard and find yourself wondering what to do in case of an emergency? Do you find yourself stressed out when you have a pool party? 
Serving North San Diego County, we offer year-round private swim lessons at our location in Fallbrook, private swim lessons at your pool (May- Sept), CPR & First Aid Training and Certification, as well as lifeguard event staffing because we believe in a little thing called Peace of Mind…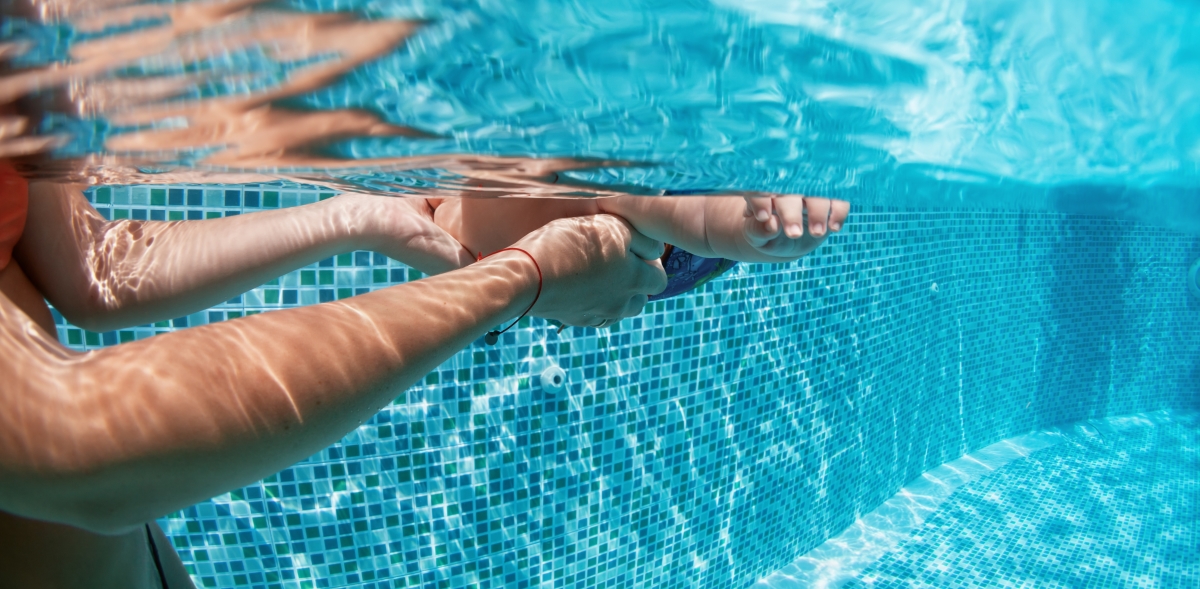 Peace of Mind believes that since each child is different, we don't teach just one specific method to help a person learn to swim. We customize our lessons based on the needs of our students and incorporate their individual learning styles to help kids or adults swimming as quickly and as safely as possible. We are currently offering private swim lessons at our 90-degree pool in Fallbrook!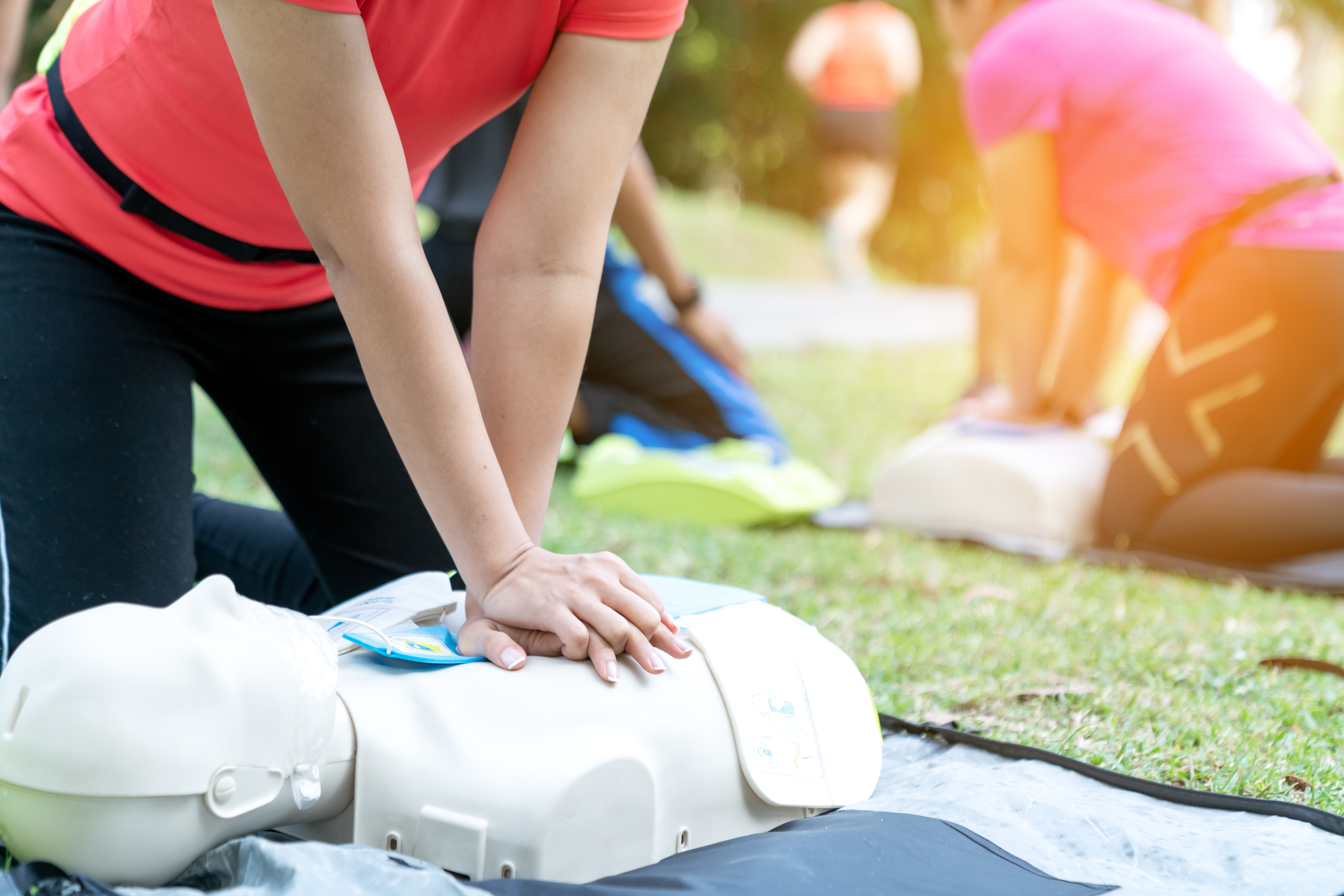 CPR & First Aid Training and Certification
We understand life gets in the way but we believe CPR training should be a priority.  That is why we deliver CPR Training designed for the way you live and learn. We offer a blended learning course including an online portion and an instructor-led 90-minute classroom skill session. We also have the option to come to your location because we believe and want you to get the CPR training you need on your schedule.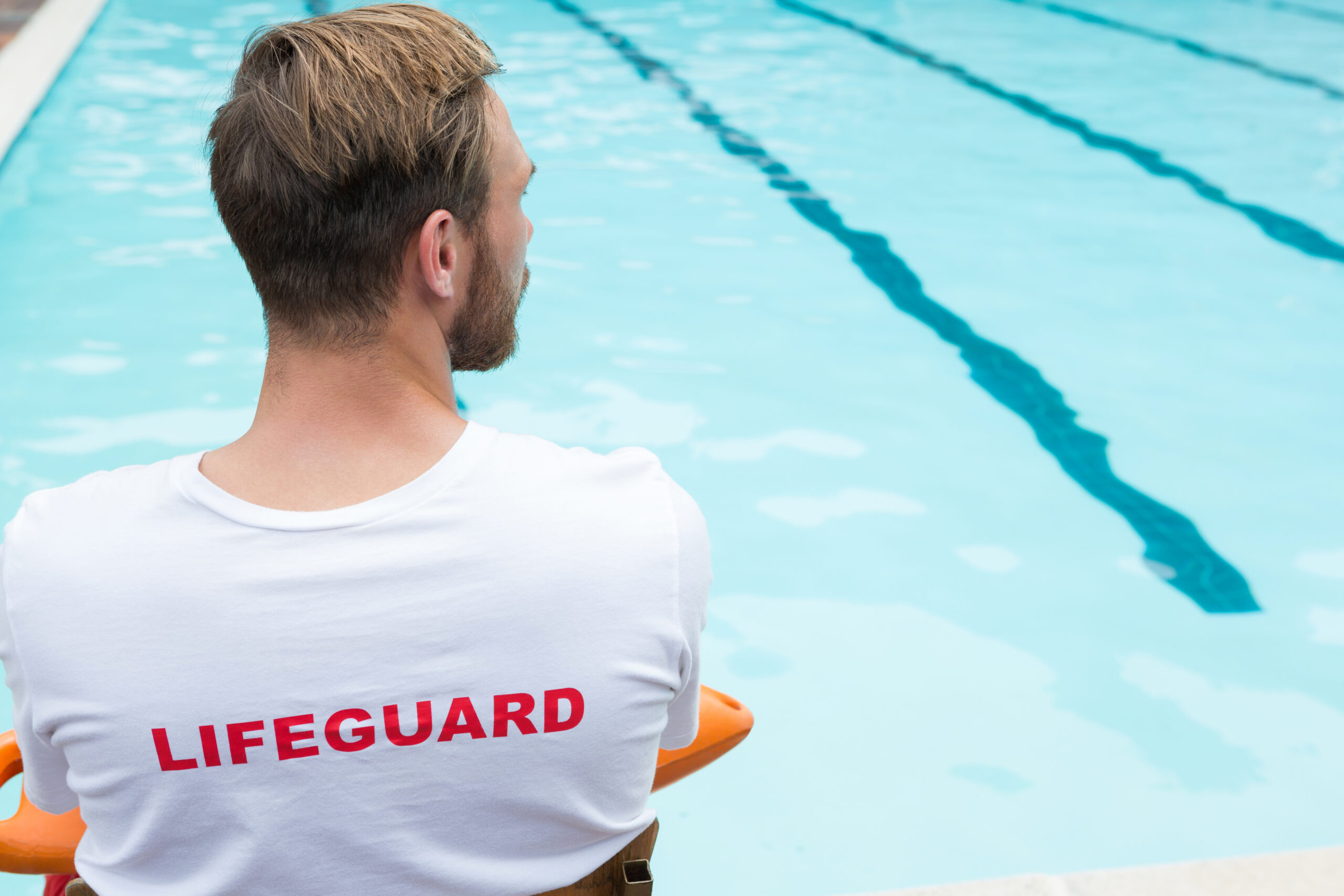 Lifeguards are trained individuals that not only monitor the activity in the water but can respond to emergencies and provide CPR, if necessary.  We provide American Red Cross CPR and First Aid certified and fully insured lifeguards for private events and parties. Hire a Peace of Mind experienced and professional lifeguard for your next backyard get together, birthday party, or corporate event.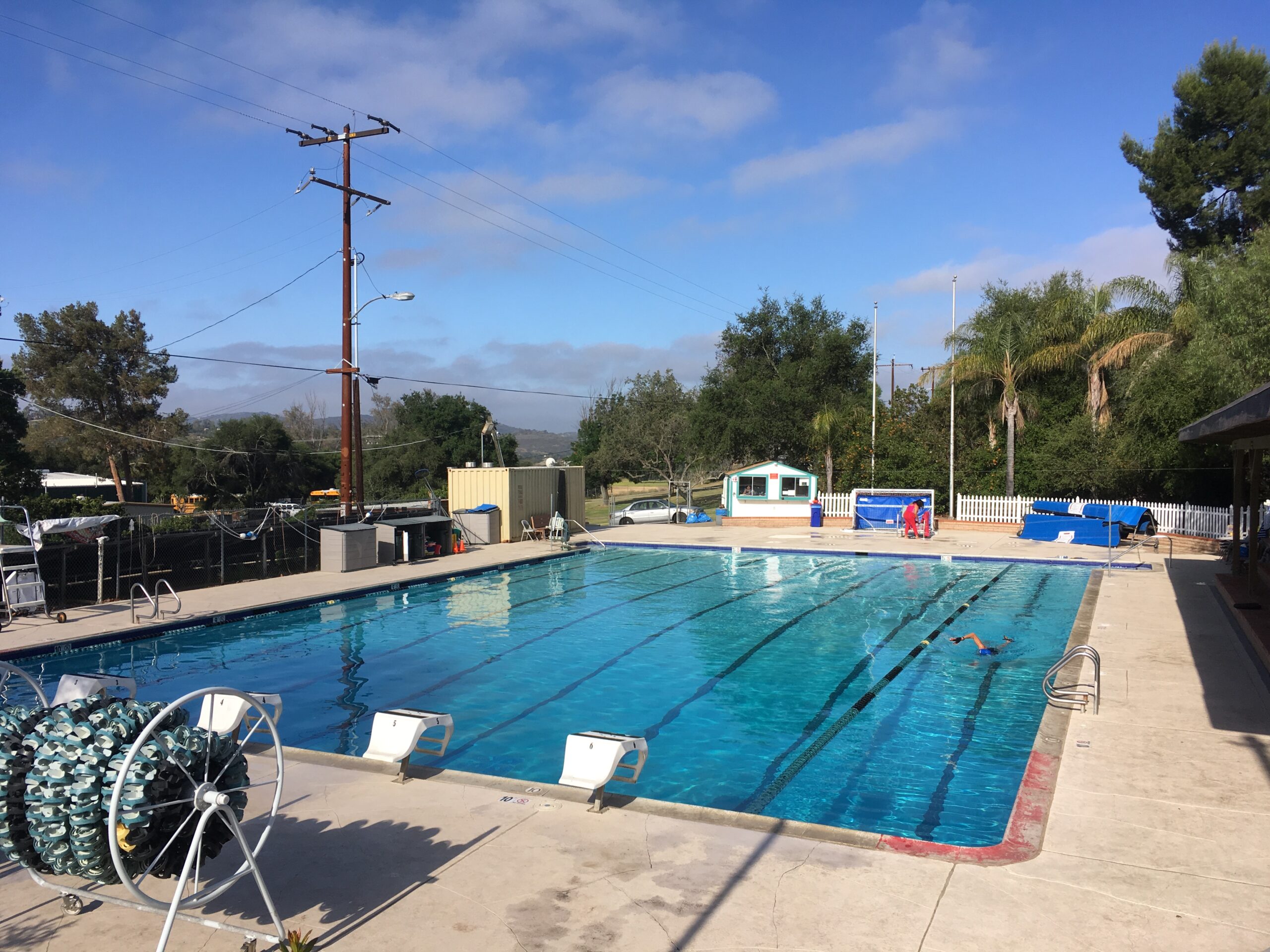 *Seasonal* Adams Park Pool - Registration May 16
We had a great 2022 Season and we look forward to returning in the Summer of 2023. Thank You Valley Center!
Peace of Mind Swimming offers 3 safety services because we believe when multiple layers of safety are implemented we can save lives.
For many people who have not tried water safety instruction, here's what you can expect. Lessons are taught in 30-minute sessions. We teach skills such as proper breath control, fully immersing confidently, floating positions on front and back, proper kicking, and proper arms. We disguise learning through fun and games and focus our teaching so that children understand what it means to be safe.  Once children are deemed water competent, we begin stroke development and help them become stronger swimmers. 
In preparation for your first CPR class, please make sure you complete the online section before the in-person skills assessment. If it is not complete, we will have to reschedule the class. You don't need to bring anything with you to class. 
This course will prepare you to recognize and care for a variety of first aid, breathing, and cardiac emergencies involving adults, children, and infants and meets OSHA/workplace requirements. We offer a blended learning course including an online portion and an instructor-led classroom skill session. The online portion must be completed prior to attending the in-class portion and must be taken on a PC or tablet with a high-speed Internet connection.
Allow approximately 2 hours 30 minutes to complete the online portion. Upon successful completion of this course, you will receive a digital certificate for Adult and Pediatric First Aid/CPR/AED valid for two years.
If you are having a party or event, please consider hiring one of our lifeguards. We strive for safety in everything we do! 
As always if you have any questions about what we do, please don't hesitate to reach out to us at 760-442-SWIM.
Covid Guidelines
We are also practicing as safe of regulations as possible so you can enjoy your private lesson or class worry-free. Our swim instructors wear face shields when in the water and masks when out of the water. If you feel any of the symptoms that are reminiscent of cold, fever or throat ache, or shortness of breath we strongly urge you to stay home and reschedule your lesson or certification class.  
Frequently asked questions
If you are new to Peace Of Mind Swimming, welcome! Here are some common questions we get about our services:
Why private swim lessons?
We want each child or adult to learn based on their own needs. Safety is our focus and in order to get our students to be water safe, they need to have their own personalized instruction. 
How fast can you get my child swimming?
It is our mission to teach with urgency and challenge each of our students. As long as children show respect for the water, we will continue to push our students to work toward harder goals.  However, some children have a deep fear or anxiety of the water and since we don't believe in force, a child may take longer than normal. In short, it is our mission to get your child swimming quickly but we can't guarantee a specific time.
What certification classes do you offer?
We currently offer full certification for Adult and Pediatric(infant) First Aid, Cardiopulmonary resuscitation & Automated External Defibrillator use (CPR/AED) 
What does the CPR and First Aid Training consist of?
We provide classes in two formats, blended learning (hybrid class) combines the flexibility of online hands-on training with an instructor, or by an instructor-led classroom with video presentation, lecture and hands-on training.
Things that will be taught:
Checking for responsiveness
Asthma emergencies
Anaphylaxis
Heat stroke
Burns
Choking
External bleeding
Heart Attack
Stroke
Seizure
Also learn how to use an Automated External Defibrillator (AED) and do Cardiopulmonary Resuscitation. (CPR)
How many lifeguards will I need at my event?
A ratio of 1 lifeguard to 20 swimmers is sufficient.  However, if there are more non-swimmers present or children younger than 4 years old, we suggest a ratio of 1 lifeguard to 15 swimmers to ensure optimal water safety.